Farmington, CT Professional Counseling & Reiki/Integrated Energy Therapy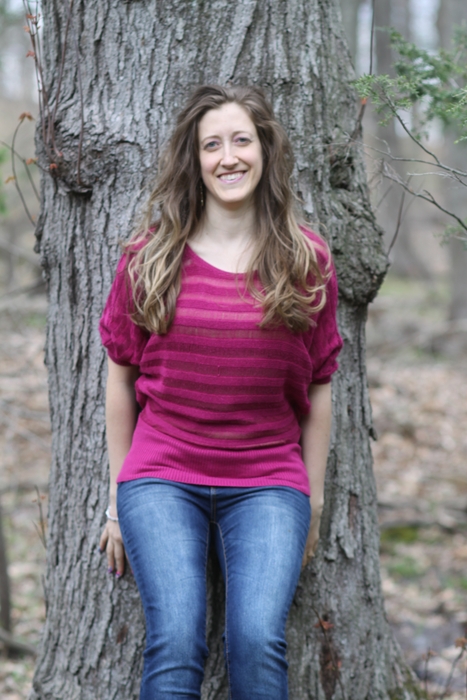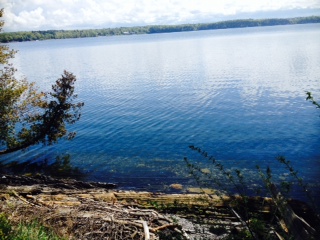 Welcome to the website of Gina Goldstein and Live by the Sun Feel by the Moon - a professional Counseling and professional Reiki/Integrated Energy Therapy Business.

I provide professional Reiki therapy/Integrated Energy Therapy services in order to provide clients with a variety of benefits. Some of the benefits of Reiki/Integrated Energy Therapy can be:

Increased relaxation
Reduced stress
Improved Self Awareness
Reduced anxiety
I invite you to contact me today and experience for yourself the benefits of a Reiki session provided by a local insured Reiki therapist. Licensed Professional Counseling services available.

In health,
Gina Goldstein- Licensed Professional Counselor (LPC), Master of Science in Counseling, Usui Reiki Master, Animal Reiki Practitioner, Integrated Energy Therapy Practitioner
***Check out my profile and some reiki/energy work client reviews on Thumbtack: https://tack.bz/2mHd5
"Live by the Sun Feel by the Moon will be a vendor at these exciting events below:
Sat. April 7th and Sun. April 8th: 10-4 pm, Greater Vernon Holistic Health Fest at Vernon Center Middle School, over 90 practitioners/vendors plus 40 workshops/demos; $5 admission to help support local programs; live Intuitive reiki sessions offered and discounted reiki gift certificates sold!
Sat. Oct. 21, 2017 from 10-4 and on Sun. Oct. 22 from 10-3: 17th annual CT Women's Expo at the CT Convention Center at 100 Columbus Blvd., Hartford, CT. This event is attended by over 20,000 women each year! This event features a celeb chef, casino games for charity, makeovers, dance competition, and not to mention hundreds of amazing vendors! I will be at booth #430; close to the stage! Intuitive Reiki/energy work gift certificates will be on sale & a free session raffle. A web link about the expo: http://consumerexposne.com/Connecticut_Womens_Expo_Hartford_CT.html
Sun. Nov. 12, 2017 10-5: 4th annual New Age & Craft Expo: sponsored by Natural Awakenings Magazine, $6.00 admission (contact me to receive a discounted coupon for admission) Wyndham Southbury, 1284 Strongtown Road (Rt 188), Southbury, CT, Reiki/energy work gift certificates will be on sale and free session raffles. 15 minute Intuitive Reiki sessions will be offered for $20
Sat. Aug. 5th & Sun. Aug. 6th: I am offering Reiki sessions at the 6th annual Psychic & Beyond Expo 11:00 am- 6:00 pm at Rodeway Inn- Gibson's, 161 Bridge Street, East Windsor, CT, *FREE entry, 10 presentations, 40 vendors, hosted by the Beyond Center: www.thebeyondcenter.com
June 4, 2017: 10 a.m. to 5 p.m: Door Opener Magazine "Soul Light Expo", East Hartford, CT
May 13, 2017: 8:00-2:00 pm: East Hartford Spring Wellness Faor; CT
April 9, 2017: 12PM-4PM: Holistic Expo-Benefit for the Plainville Food Pantry, CT

July 16, 2016: For the Love of Pets, Whiting Mills, Winsted, CT
---



Schedule Your
Appointment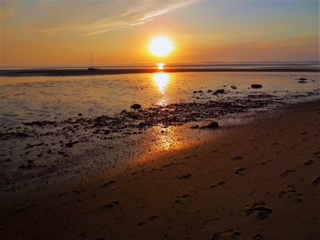 To schedule an appointment, please contact Gina Goldstein at (860) 716-5318. You can also contact me through email at: gina_2uconn@yahoo.com
I accept Cash, checks, Credit Cards (Visa, MasterCard, Discover, and American Express) and Paypal payments. Payments made through Paypal can be made at the following website: www.paypal.me/GinaGoldstein
For Licensed Professional Counseling appointments, I accept the following insurance: Anthem, Cigna, as well as some other insurances as out of network, and private pay options
Intuitive Reiki Gift Certificates are available and can be mailed to you.
I also offer distant Reiki sessions; which include a pre and post session phone conversation and can be performed remotely.
I am in my eleventh year working in education as a High School Counselor. I have a Bachelors of Science degree in Human Development & Family Studies with a special focus on children and adolescents, and a Minor in Sociology. I use a person centered, holistic approach to wellness as a Licensed Professional Counselor. Let me assist you in life's journey towards fulfillment and happiness. We all have an inner voice so let's collaborate together as I assist you on your path. Get to experience energy work for the positive effects on the mind, body, and soul. I travel to provide Animal Reiki sessions to your pets.
---
Search Our Website
---
Map & Directions
Need a map and/or directions to us? Check out our interactive map to ensure you arrive safe and on time for your upcoming appointment.


---