Farmington, CT Professional Counseling & Reiki/Integrated Energy Therapy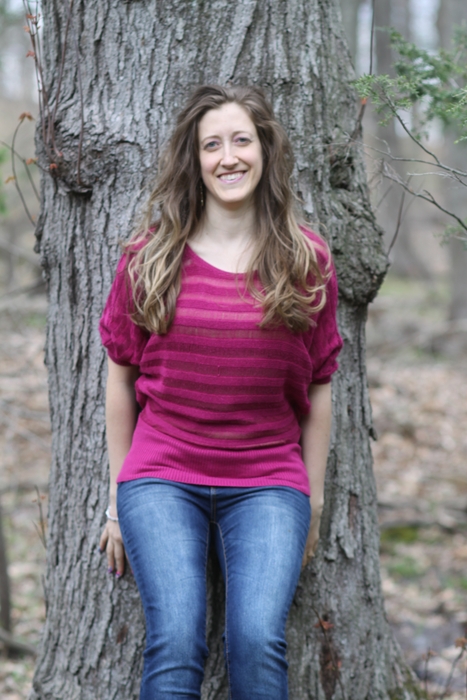 Welcome to the website of Gina Goldstein and Live by the Sun Feel by the Moon - a professional Counseling and professional Reiki/Integrated Energy Therapy Business.

I provide professional Reiki therapy/Integrated Energy Therapy services in order to provide clients with a variety of benefits. Some of the benefits of Reiki/Integrated Energy Therapy can be:

Increased relaxation
Reduced stress
Improved Self Awareness
Reduced anxiety
I invite you to contact me today and experience for yourself the benefits of a Reiki session provided by a local insured Reiki therapist. Licensed Professional Counseling services available.

In health & wellness,
Gina Goldstein- Licensed Professional Counselor (LPC), Master of Science in Counseling, Usui Reiki Master, Animal Reiki Practitioner, Integrated Energy Therapy Practitioner
"Live by the Sun Feel by the Moon will be a vendor at these exciting events below:
Sat. April 7th and Sun. April 8th: 10-4 pm, Greater Vernon Holistic Health Fest at Vernon Center Middle School, over 90 practitioners/vendors plus 40 workshops/demos; $5 admission to help support local programs; live Intuitive reiki sessions offered and discounted reiki gift certificates sold! More info. at: www.vernonhealthfest.com
---



Schedule Your
Appointment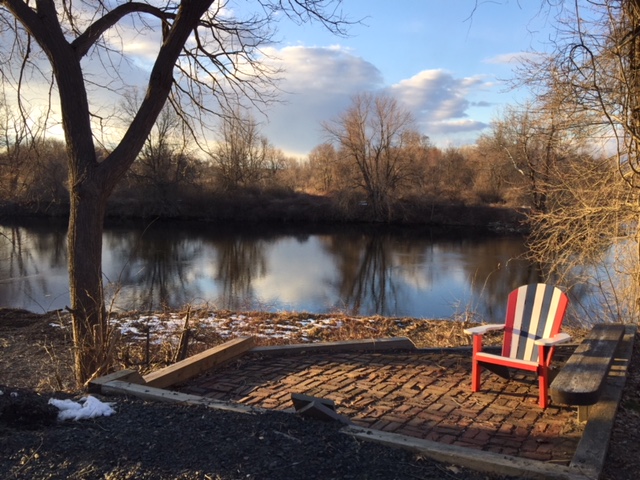 To schedule an appointment, please contact Gina Goldstein at (860) 716-5318. You can also contact me through email at: gina_2uconn@yahoo.com
I accept Cash, checks, Credit Cards (Visa, MasterCard, Discover, and American Express) and Paypal payments. Payments made through Paypal can be made at the following website: www.paypal.me/GinaGoldstein
For Licensed Professional Counseling appointments, I accept the following insurance: Anthem, Cigna, Humana/Tricare; as well as some other insurances as out of network, and private pay options available.
Intuitive Reiki Gift Certificates are available and can be sent in the mail to the recipient or to you directly!
I also offer distant Reiki sessions; which include a pre and post session phone conversation and can be performed remotely.
I am in my eleventh year working in education as a High School Counselor. I have a Bachelors of Science degree in Human Development & Family Studies with a special focus on children and adolescents, and a Minor in Sociology. I use a person centered, holistic approach to wellness as a Licensed Professional Counselor. Let me assist you in life's journey towards fulfillment and happiness. We all have an inner voice so let's collaborate together as I assist you on your path. Get to experience energy work for the positive effects on the mind, body, and soul. I travel to provide Animal Reiki sessions to your pets.
---
Search Our Website
---
Map & Directions
Need a map and/or directions to us? Check out our interactive map to ensure you arrive safe and on time for your upcoming appointment.


---